Low-Tech Solutions for
Highly Engaging Events
(Zoom or In-Person)
Recognized as a networking expert by NPR, Forbes, Lifehacker, Harvard Business Review, and Inc, and as an expert in virtual event design by JDC Events.
Low-Tech Solutions for
Highly Engaging Events
(Zoom or In-Person)
Recognized as a networking expert by NPR, Forbes, Lifehacker, Harvard Business Review, and Inc, and as an expert in virtual event design by JDC Events.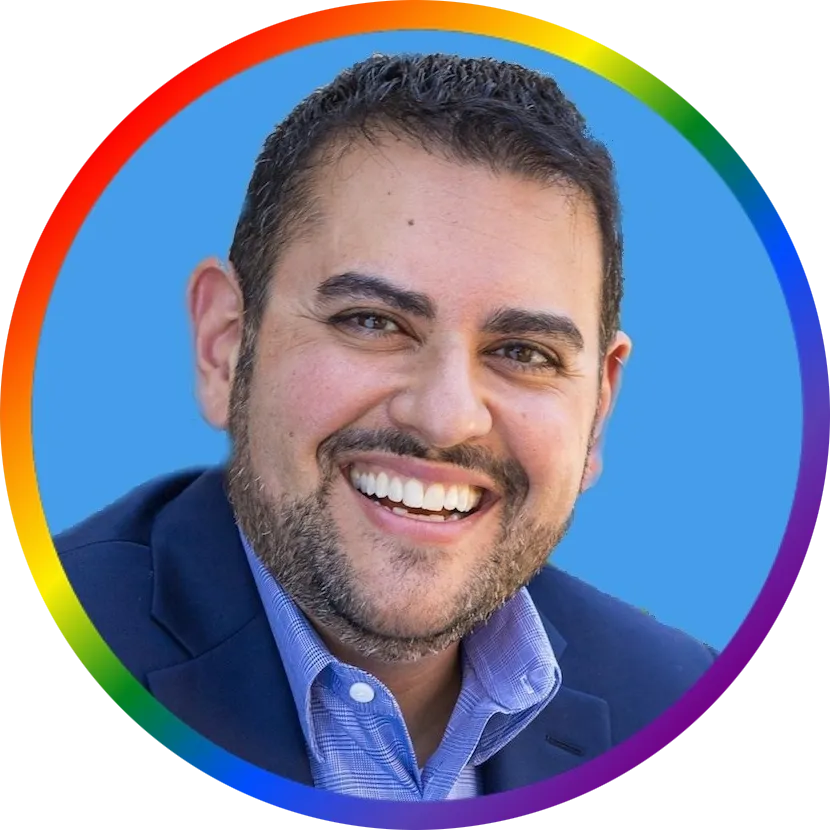 Hi there and welcome! Depending on what attracted you to my site you may be surprised to discover that I do more than what you were originally interested in. I'm a multi-passionate entrepreneur. Here are some of the ways my clients describe me:
business growth strategy coach

virtual event design consultant

executive Zoom producer

professional speaker

emcee/host/facilitator

International best-selling author

podcast host

networking expert
As a business growth strategist, I coach entrepreneurial women in their 50s and beyond (and a few good men) who are ready to grow their impact and income through new revenue streams by helping them grow their audience BEFORE launching a program or service.
As an event design consultant and executive Zoom producer, I help mission-driven organizations–such as Feeding America and California WIC Association–reimagine their in-person and virtual events to create transformative, inclusive, and engaging experiences. 
I've been producing events in one form or another since I was in college in the 90s and providing business growth strategy advice for nearly as long.
When the pandemic shuttered events I swiftly reinvented myself from networking expert to industry expert in the field of digital event design. I then built a multi six-figure business based on all-new revenue streams. I share my entrepreneurial journey on my About page.
All that I've learned and experienced makes me the person you'll want to work with regardless of the service I'm providing. Speaking of which, check out the ways we can work together.
Home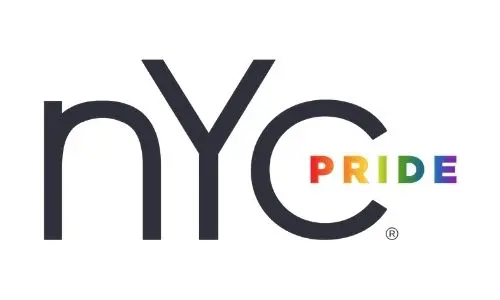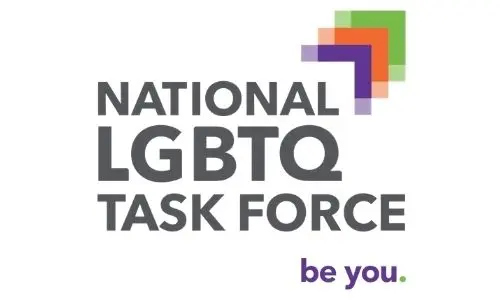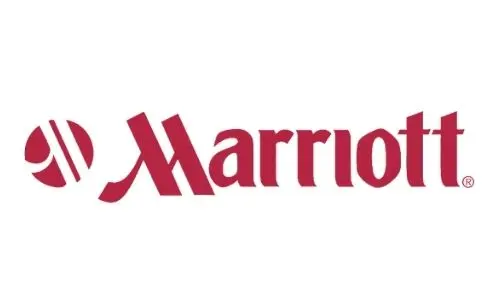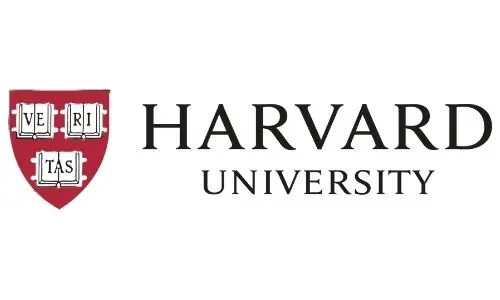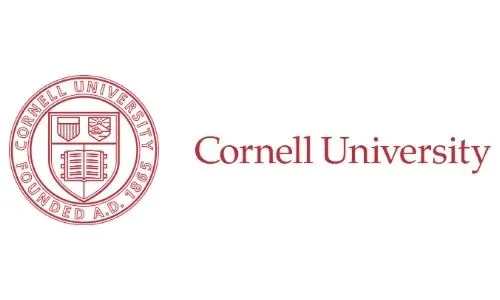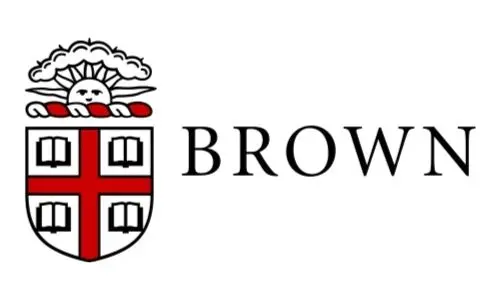 "Robbie was engaged to provide Zoom production, speaker guidance, and session design for Feeding America's Fall Leadership Summit in 2020. Robbie did an outstanding job of managing numerous details, communicating with our team, and coordinating with the session speakers. He managed multiple sessions and had great follow through. His expertise, attention to detail, and guidance gave us confidence going into the virtual event. We received great attendee feedback, and Robbie was a key contributor to the success. I highly recommend Robbie and saw first hand how he can make the difference between a good and great convening. We look forward to partnering with Robbie for our 2021 events."
Looking for a fun way to learn how to design engaging virtual experiences? Want to network with fellow entrepreneurs, authors, speakers, consultants, coaches, and podcast hosts?
Join Robbie's free monthly #NoMoreBadZoom Virtual Happy Hour on the first Friday of every month at 5pm ET and experience how good Zoom events are supposed to feel.
"I have bragged about Robbie's #NoMoreBadZoom Virtual Happy Hour too many times to count. It's incredible! No matter how 'Zoomed' out you are for the day or week, you'll forget all that when you join. After attending just one event, I'm hooked and have it regularly scheduled into my calendar as a must-attend event!"
Become a Certified Virtual Event Professional
For those ready to invest in their skills, Robbie has created The 5% Advantage Program. This is an experiential four-week certification program that helps presenters and meeting professionals grow in their confidence with Zoom, online facilitation, and virtual event design, so they can reduce their tech angst and host more engaging online experiences.
Participants who complete the four weeks are eligible to become a Certified Virtual Event Professional. This program is ideal for both professional speakers, and those who don't want to be the presenter, but instead want to be the producer of engaging and well-executed virtual events.
"I'm a recent graduate of Robbie's 5% Advantage Program & Certified Virtual Event Professional with #nomorebadzoom. As an event manager heavily impacted by this pandemic, I was scrambling for guidance and ways to reinvent myself into this new virtual world. Signing up for Robbie's 5% Advantage Program was the best thing I ever did. I've taken my fair share of 'online certification classes,' but this program is different. It's experiential, you learn by doing, you have Robbie as a guide the whole time, and the best part is you join a community of like-minded business professionals all trying to learn to create engaging online experiences together. Whether you are an events professional, an entrepreneur looking to launch an online course or business, or a public speaker, this course is essential for you. You will learn by doing, and you will reframe your whole mindset on how to continue to be successful in this new normal."
Since 2016, Robbie has hosted On the Schmooze, a weekly podcast that features interviews with entrepreneurs who have overcome challenges to achieve success. He asks probing questions to get them to share untold stories about their entrepreneurial journey and digs into how their professional network supported them.
OTS 360: Moving Forward – Aidan Key
Today's guest has dedicated his life to fostering understanding and acceptance for a misunderstood community. With a deep-rooted belief in the importance of education and advocacy, he has been at the forefront of providing resources, training, and support for...