Virtual Event Design
Are you ready to design a virtual event
that your participants rave about?
Stop trying to replicate your in-person events.
Reimagine the possibilities using a mix of digital and analog tools.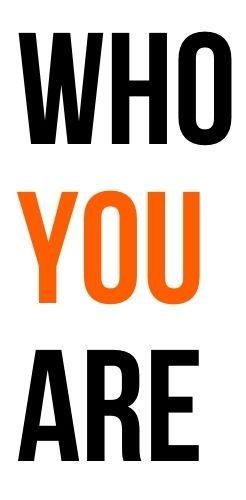 For years, maybe even decades, your organization has hosted inspiring in-person events. You're great at attracting the perfect blend of presenters who share exactly the kind of content your participants expect. Your events have felt like a family reunion for long-time participants, and you have had no trouble attracting first-timers.
And then, you had to shift everything online, and quickly. You did your best, and mostly met your goals, but the entire process was fraught and way more anxiety-provoking than your in-person events, because there were so many unknowns.
Fortunately, your participants were pretty forgiving for that first event. Unfortunately, as they've experienced higher quality and more engaging events held by other organizations, their expectations have risen. Now you need to figure out how to improve upon what you've already done, without stressing out your team again.
You want:
Your participants to see your events as more than just another obligation that they can't wait to be done with.
To deliver high-quality content and facilitate real connections.
To create dynamic experiences that increase engagement and get people talking.
Your event to be the catalyst for something bigger.
You need professional help. For your in-person events, you hired an A/V team to produce your show. Working with a Virtual Event Design Consultant and a team of Zoom Producers would allow you to focus once again on curating the best content for your event and engaging with participants, instead of worrying about how the latest Zoom updates are going to impact your event production.
You're passionate and committed to delivering an unforgettable experience through your virtual event, and until now, you just couldn't figure out where to start, or how to get there.

Robbie Samuels is a Virtual Event Design Consultant and Executive Zoom Producer. He and his team of Certified Virtual Event Professionals, work with national and statewide organizations to help them strategically bring their events online. With extensive experience in designing engaging events, both in person and virtually, Robbie's expertise is exactly what you need to take your virtual events to the next level.
With Robbie's help, you can transform your virtual event from just another boring webinar to a fun, interactive experience that will leave people surprised and delighted at how great a virtual event can actually be. Participants will leave feeling Zoom exhilaration, not Zoom fatigue.
Pre-event
Strategy call (one or two) to assess your exact goals and purpose of your event. 

Resulting in a detailed Run of Show.

Team training on Q&A management and chat moderation.

Live speaker training on virtual presentation skills to improve delivery and engagement during the session.

This includes access to a library of 30+ short Zoom tutorial videos and a detailed 5+ page Speaker Resources and Tips handout.

Tech rehearsal so that everyone feels prepared.
During the Event:
Access to Robbie's international roster of Certified Virtual Event Professionals to assist as needed.

Production and technical support . (No more worrying about how breakout rooms work!)

Robbie's emcee and DJ skills.
Post-Event
Facilitated debrief meeting to identify what worked and what could be even better.
Everything is completely customizable according to your needs.
Packages start at $2,250 for a 90-minute event, including pre-event strategy/prep/training and post-event debrief meetings.
What sets Robbie apart is his focus on strategy around the flow and design of the entire event, start to finish. He is all about purpose-first design and the importance of understanding the goals of your event before deciding on the most strategic plan of execution. Together, you will outline the what, the how, and the why behind your event, guaranteeing that your event stays focused.
Unlike other Zoom Producers who come in, do the event, then leave, Robbie's goal is for you, your team, and your speakers to become more proficient and comfortable with virtual events. It's important to him that you understand the process, not just follow along blindly. Through your experience together, Robbie will help you gain a true understanding of the event process that you can then utilize in your next meeting or event, so even your weekly virtual team meetings improve. This investment in your organization is one that you will benefit from long after the event itself is over.
Robbie isn't the type of Zoom Producer that just pushes a few buttons, sits back, and waits for the event to finish. He will review your plan and let you know if he thinks there's a better way to achieve the desired results by leveraging digital and analog tools. He's a business growth strategy coach, and he wants to help you level-up your Zoom abilities in order to create an unforgettable experience for your participants. Robbie is a mission-driven individual, who believes whole-heartedly in the power of community, inclusion, and connection.
Are you ready to get to work? Share some of the details for your upcoming event and Robbie will schedule an initial call. It's time to gain more confidence and see results.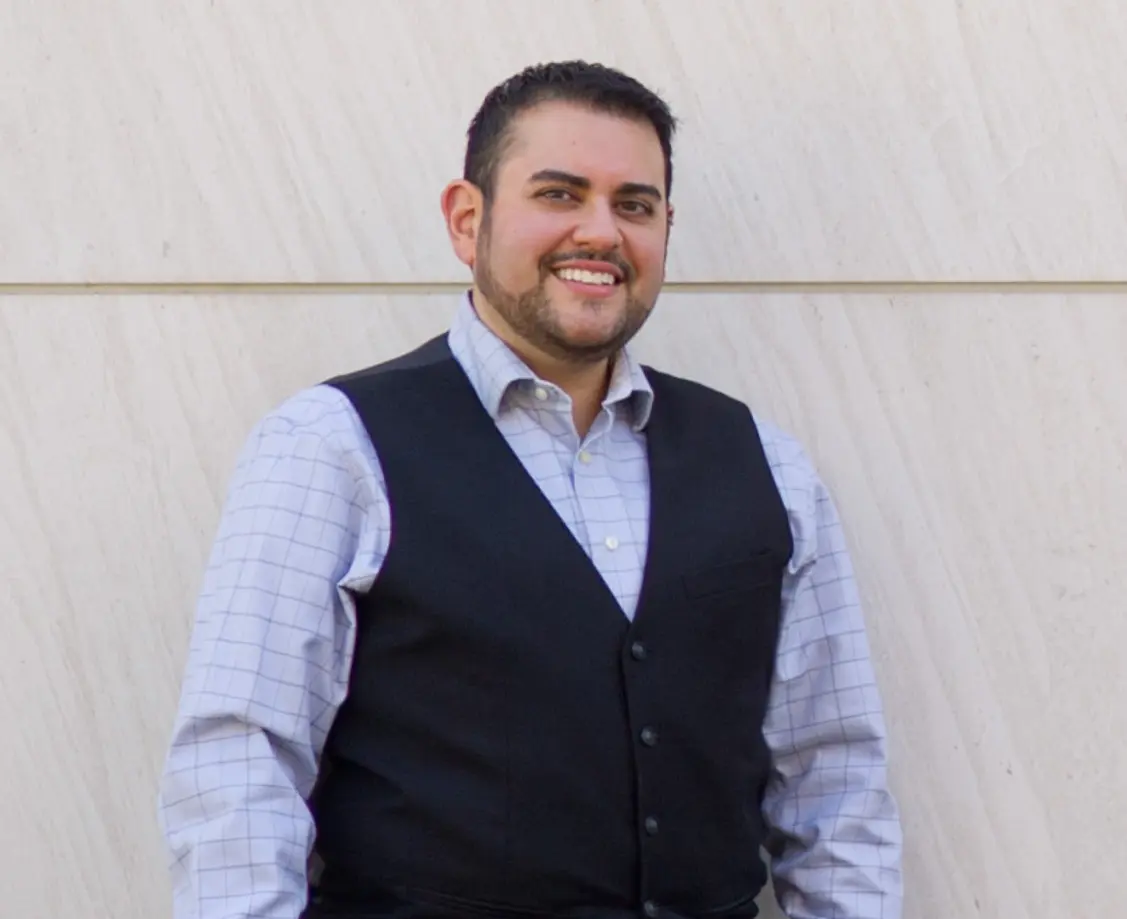 Why Work With Us?
See What They're Saying:
"Usually we tend to think about Zoom calls as: It's just a video call… nothing more than the usual "can you hear/see me?" and "Pfff… when is this going to end?". Well, not with Robbie!! Every moment with him was awesome!! The whole experience made me feel really there and I barely noticed as the time went by. It's the kind of person that you need if you want your calls and trainings to be memorable. Great job Robbie!!"
Jorge Ham
Project and Product Manager
"ATD Southern Connecticut Chapter engaged Robbie as the producer for our first virtual conference, and Robbie was key to its success. He provided operational support, project management, and understood what needed to happen in order to avoid problems and keep everything running smoothly. He then went beyond our expectations of event planning and being a producer of the event. Robbie kept the team strategically focused on key milestones so that we understood and could plan for all the contingencies and actions necessary for a successful conference. Robbie was very easy to work with. He communicates clearly, and with excellent 'touch.'"
Ross Tartell, Ph.D
Board Member at Association of Talent & Development Southern Connecticut Chapter
"Robbie is a breath of fresh air. He is fun, direct, and extremely passionate about providing a good user experience for his audience AND presenters. Not only does he control the flow he does so tactfully with the event's focus in mind. While running our Notary Symposium he managed crowd control, user experience, chat and technical issues all in one…not to mention he is a great DJ as well! Robbie Samuels is the full package and I highly recommend his multi-featured services for your next web-based event."
NiKole Maxwell
Owner at A Good Notary
"We engaged Robbie to host a networking event with folks from Fried Frank and one of our clients. I cannot overstate how well it went. Robbie took what could have been a very awkward event and made it feel easy and fun. He is very charismatic and did an excellent job getting everyone to open up and stay engaged. I would recommend Robbie to others for similar events."
Sammi Rozell
Associate at Fried, Frank, Harris, Shriver & Jacobson LLP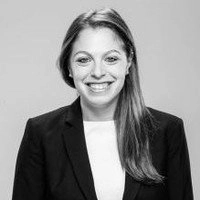 "Robbie is the most skilled/talented/gifted person I know when it comes to hosting online events. He creates a great experience, and at the same time, he makes us all better while hosting events—creating and modeling more fun, connection, even joy. My colleagues, clients, and I are all blown away by how much he elevates our community as he orchestrates our Zoom experiences. This is a tremendous gift Robbie gives to our community, and is even more needed and appreciated now, when our virtual experiences are substantially our experiences of community."
Ron Tester
Growth Strategist | Book Yourself Solid ® Certified Coach | Certified Executive Coach